It's time for the Herman Miller sale again. 15% off now through June 11. What? You're overwhelmed by all the choices? No worries, here are a few picks to consider should your wallet need emptying. Also, if you're scoffing at the prices and think you'll just get a knock off, please do read Dwell's The Real cost of Rip-offs; it might make you reconsider. Think of it as consumer education, and do be sure to pat yourself on the back when you've thoroughly contemplated the pros and cons. Product links below.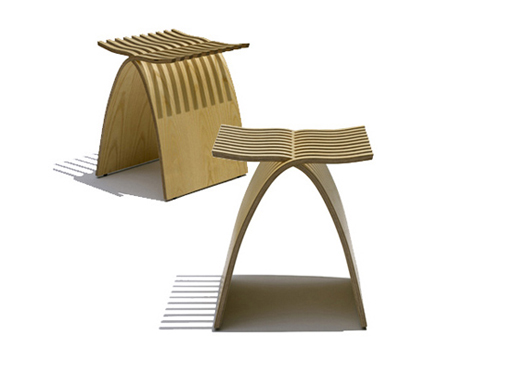 1. Capelli Stool, sale price: $450.00
reg. price: $529.00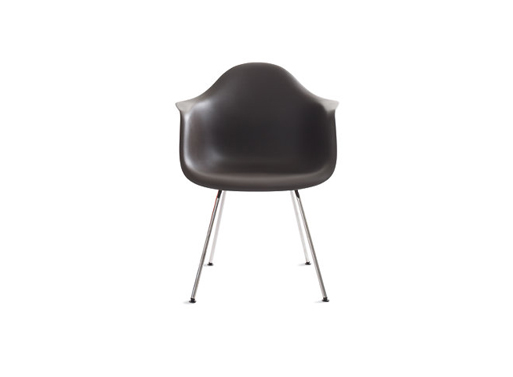 2. Eames® Molded Plastic 4-Leg Armchair (DAX), sale price: $322.15
reg. price: $379.00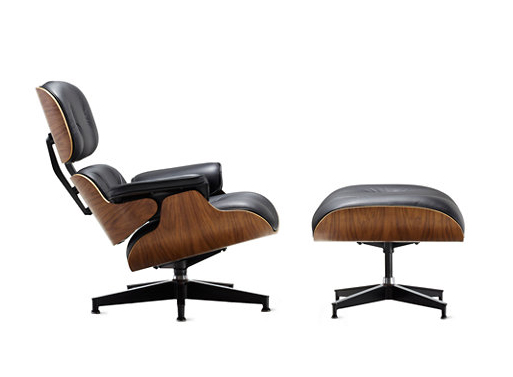 3. Eames® Lounge and Ottoman, sale price: $3,824.15 – $4,869.65
reg. price: $4,499.00 – $5,729.00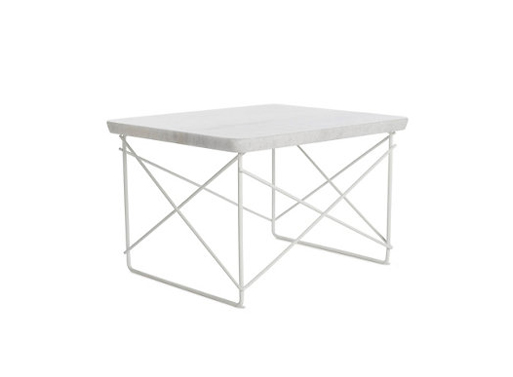 4. Outdoor Eames® Wire-Base Table, sale price: $1,298.80 – $1,468.80
reg. price: $1,528.00 – $1,728.00
And, if you don't want the outdoor version with the marble top, here's the link for the regular Eames® Wire-Base Table, which seems like a bargain at $177.65 (regular price $209.00).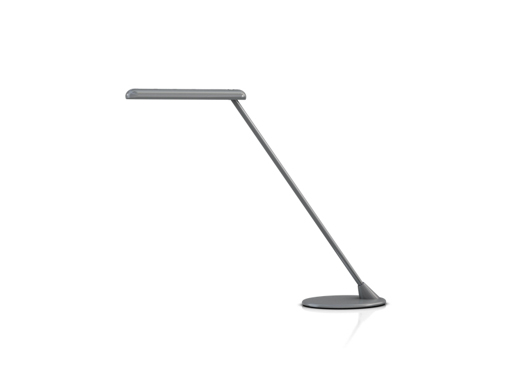 Flute Personal Light, sale price: $211.65
reg. price: $249.00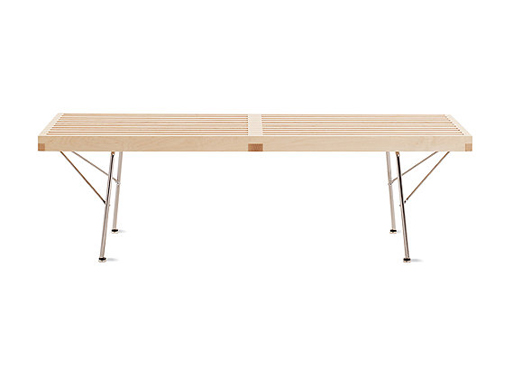 6. Nelson™ Platform Bench – Metal Leg, sale price: $721.65
reg. price: $849.00
Remember, the sale lasts through June 11. All sorts of stores are participating, so don't be dismayed if one store doesn't have the piece you want- another surely will.